Welcome to MAGCONS Consulting Engineers Pvt.Ltd.
It was started as Proprietary Professional firm and in 2005 converted to MAGCONS Consulting Engineers Pvt., Ltd.From Individual start up MAGCONS has grown progressively to a strong Highly Skilled Technical Team of 50 people currently.
It was started as a Professional Engineering Organization with principal focus and motive of providing Basic & Detailed Civil, Structural & Architectural Engineering Services. The focus & aim together was to provide Imaginative, Innovative & a responsible approach to Engineering Problems while seeking reasonable security/safety & Compensation for all within the Organization. In doing so, we make every effort to provide a service of uniform high quality to our clients while providing for the professional growth and satisfaction of our staff.
This focused motive became a creation of truly Higher End Professional Brand, with innovative and accurate technical skills for providing solutions to very complex structural Engineering Problems with reasonable safety and cost.
This responsible approach towards achieving highest standards of quality and professionalism has given us a chance to work on MEGA PROJECTS and with very big organizations.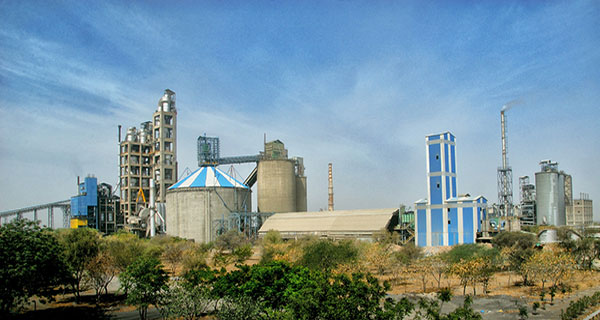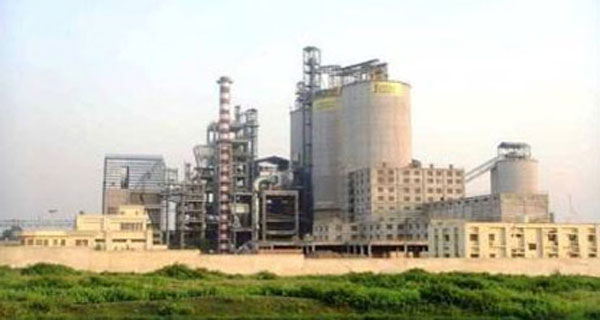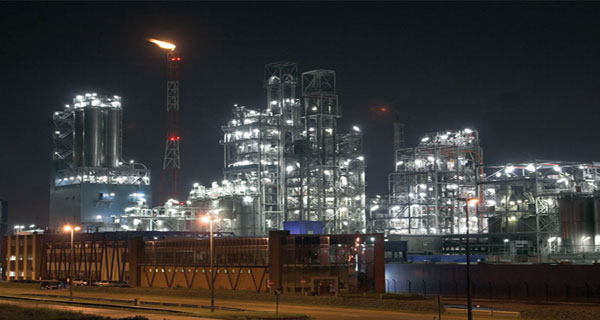 Know more about us
We are having Engineers who are educated and very experienced to achieve the goal goal of professionalism.

We are having draftsmens who are highly experienced to give the drawings to Highest egree of precision, perfection and quality.

The concepts expressed here are not expressions of lofty goals to be achieved at sometime in the future, but represent a continuing, evolving effort on our part to respond to the dynamic world in which we live.
Structural, Reinforced / Prestressed concrete design and working drawings for foundations and Structures for the industries mentioned above.

Design and drawing of civil works like Roads, Water Supply Schemes, Drainage and Sewage Disposal Schemes etc.

Detailed Specifications and Bill of Materials.

Preparation of Fabrication Drawings & Bar Bending Schedules.

Estimation and Project Management Consultancy.
How we work
We are committed to a policy of equalling or exceeding the highest standards of quality relating to perfection.

Designs intuitively correct, constructible and economical are an essential part of our roject development.

Personnel, with adequate skills to develop plans and specifications reasonably free of errors and omissions, are the backbone of our quality assurance effort.

Plans and specifications are complete and properly checked. As we are working/worked for various organisation which have got ISO 9000, we have developed a very good system of managing and maintaining our organisation on those principles.
We are organized to provide a professional service to Architects -- builders -- owners, Industrialists but prepared to undertake prime contracts, not in competition with our architectural clients.

Responsiveness to the needs of our Architectural clients and to owners/builders is primary goal in all of our endeavours. We understand also that contractors and subcontractors alike deserve from us a fair and thoughtful response to their needs.

We give a professional service with respect to the latest and highest standardsvailable at national and international level. We adopt the atest softwares and standards to all kinds of solutions.

We endorse and demand adherence to the highest standards of ethical conduct as romulgated by the professional societies in our field.